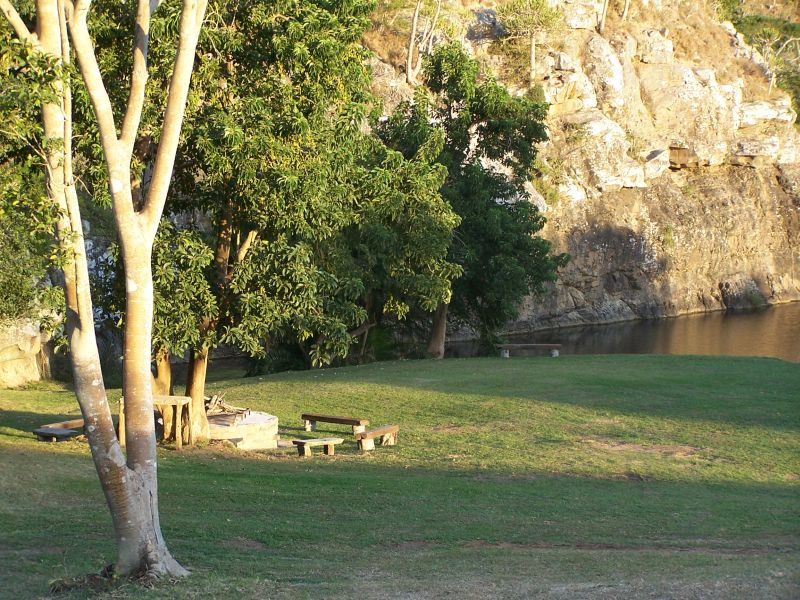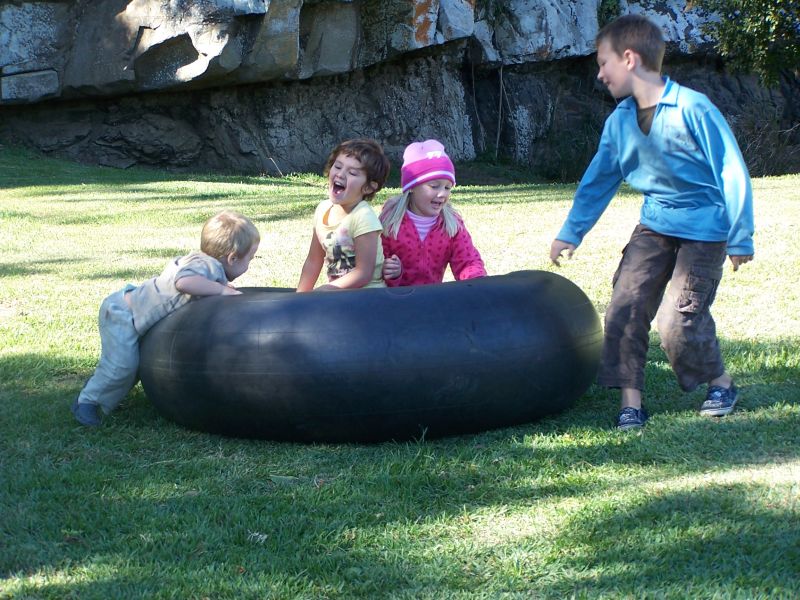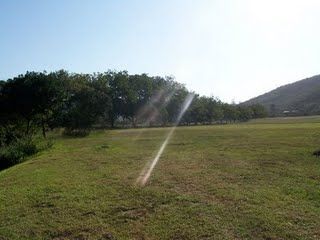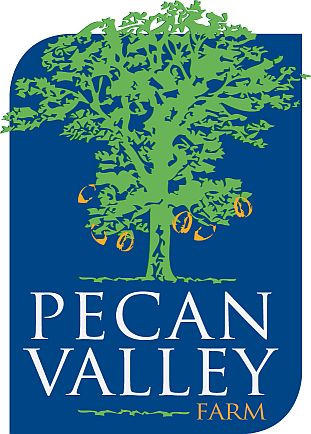 Family Picnic Fun Day
at
PECAN VALLEY FARM
(click here for directions)
GPS Co-ordinates:
32° 50' 44.24"S
27° 55' 31.80"E
Need a break?
Want to go somewhere and do something that's different?
Want to spend some quality family time together?
Come and join us for a relaxing and funfilled day at Pecan Valley Farm.
What to bring:
- picnic basket with goodies to eat
- blanket
- the whole family
- fun and smiles
- your own gear for the sports listed below
What to do when you get there:
- cricket
- golf (informal driving range)
- fishing
- canoeing
- tubing on the river
- reading
- relaxing
- a little bit of flea market shopping for the mums and kids
- have fun with family and friends
There will be various stalls offering family orientated goods and services, crafts and gifts, as well as snacks and cooldrinks for sale.
For more information, please complete the Contact Us form.
For enquiries regarding stalls, please complete the Contact Us form.