Next event:
to be announced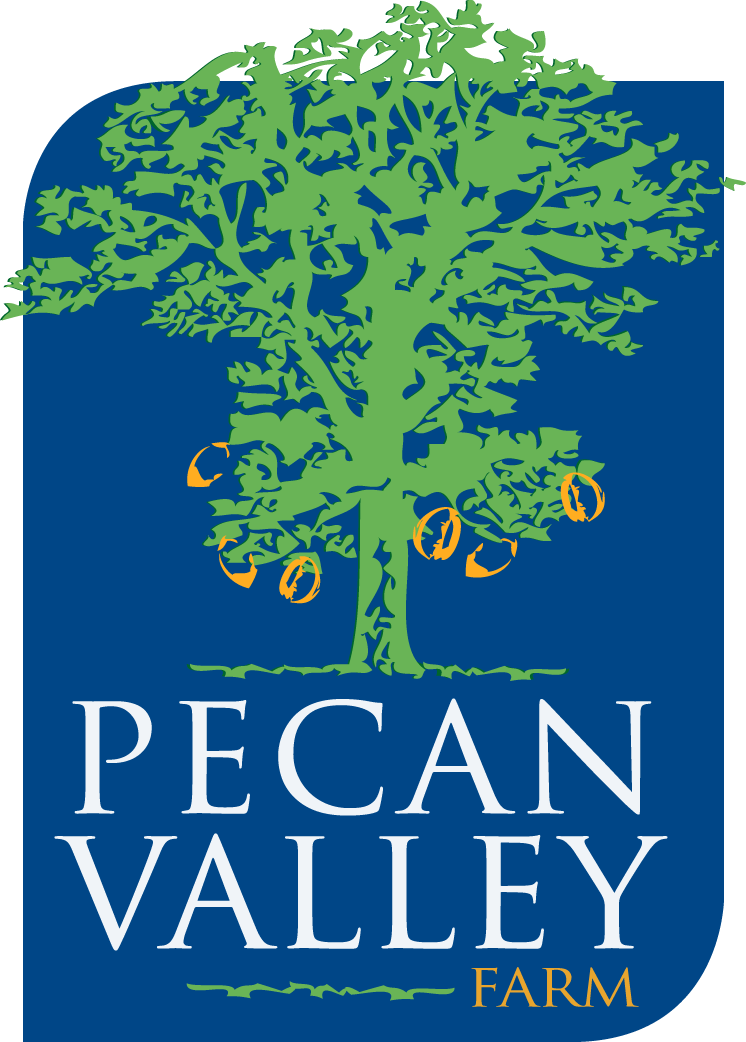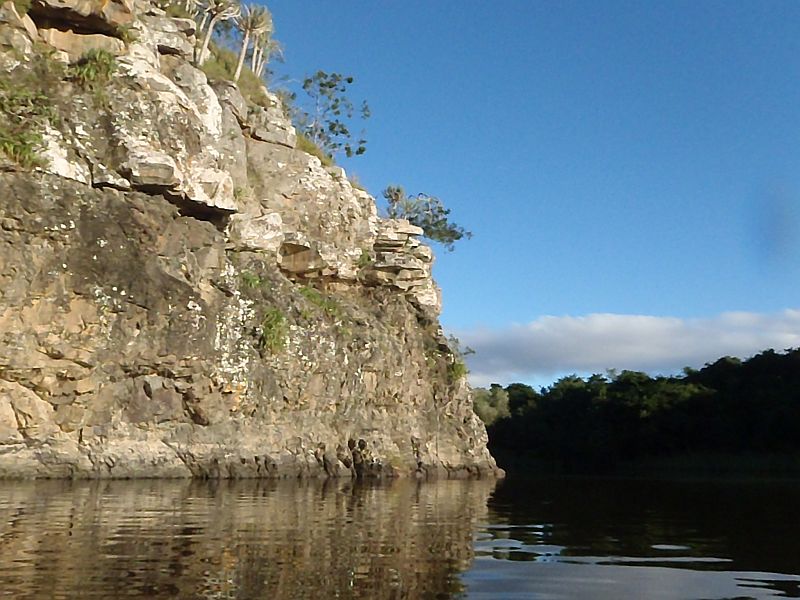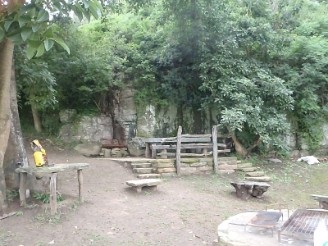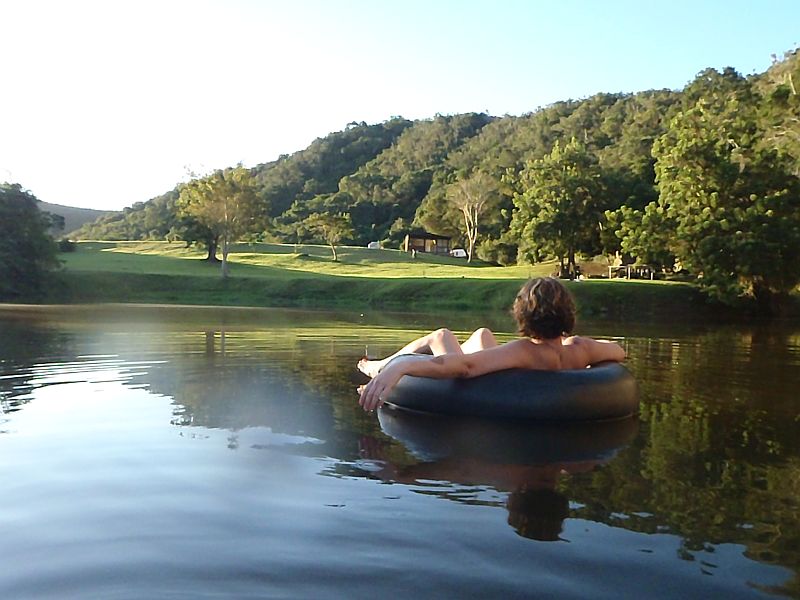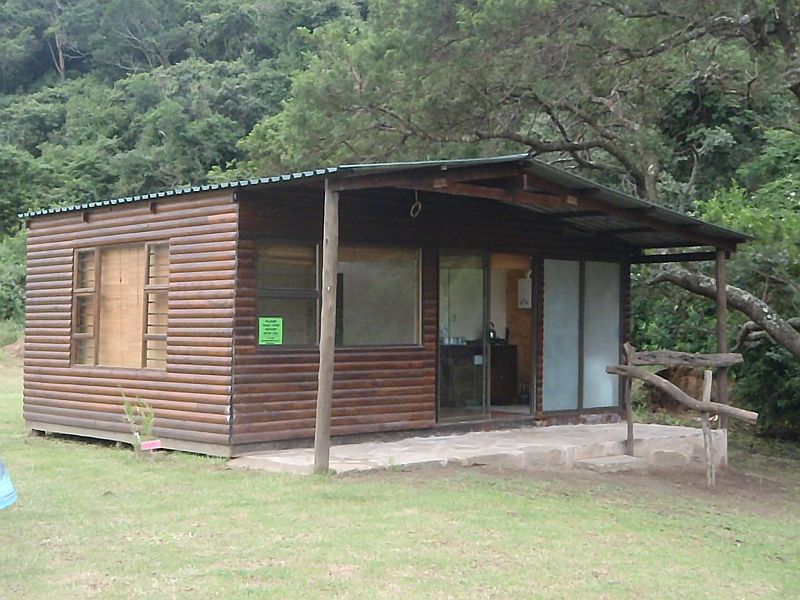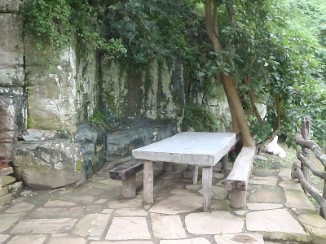 Welcome to our site
Please feel free to browse this website and be taken on an awesome journey through nature:
Spectacular views
Wild bird life
Beautiful and tranquil sounds of bird and river life
Wild animals (eg. duiker, bushbuck, hares, bushpig)
Fun and laughter
Peace and relaxation
The PERFECT getaway for families and friends to enjoy the magnificent wonders of nature.
Come share the joys and friendships with us.
Come share quality time with your loved ones.
Click on the 'events' link to see what we have to offer.
Map to Pecan Valley Farm