Mother's Day Picnic
Sunday, 13 May 2012
from 10am

Entrance fee:
R20.00 per person
Children under 6 years FREE

Lucky draw:
Win a night at Pecan Valley Farm's
'The Love Tree' and 'The Log Cabin'
(4 people)
TUPPERWARE hamper to be won - R5 per raffle ticket
Proceeds to charity
Tupperware hamper kindly donated by Bronwyn Bridger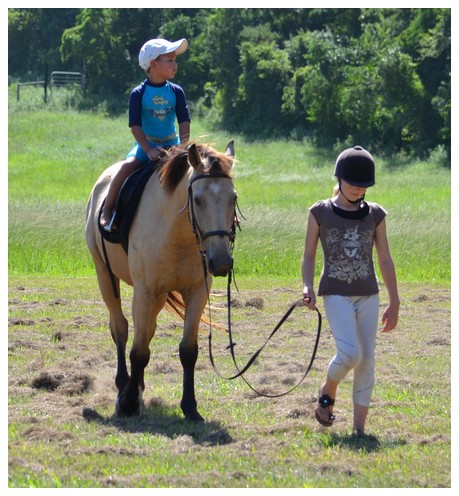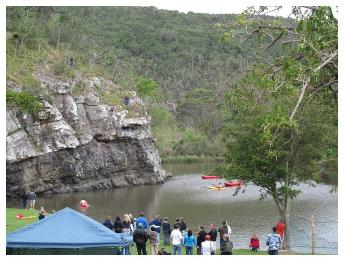 Bring along a picnic basket or braai meat and utensils, blanket, umbrella, chairs - and have a spectacular day!
Activities:
- Pecan Nut picking @ R20.00/brown paper bag (approx. 500g)
- Horseriding for the kids @ R20.00/ride
- Abseiling @ R65.00/descent
- Canoeing on river
- Nature walk
- Tupperware stall

or just sit back, relax, and enjoy the peace.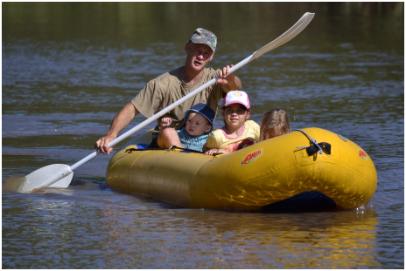 Please bring a refuse bag and take your refuse home with you to ensure safety of the environment.
Thank you.