Mother's Day Picnic
Sunday, 9 May 2010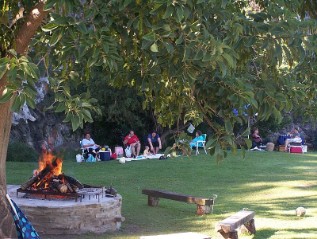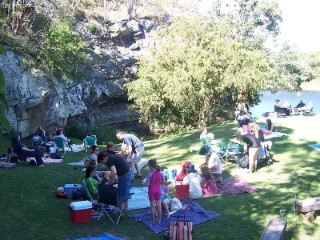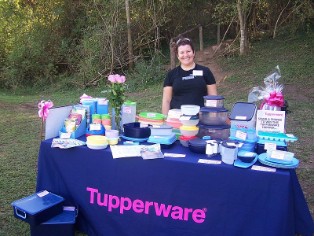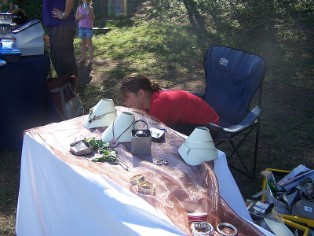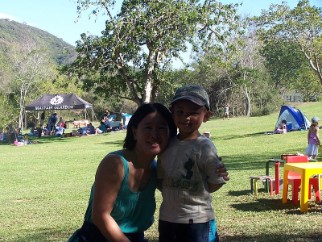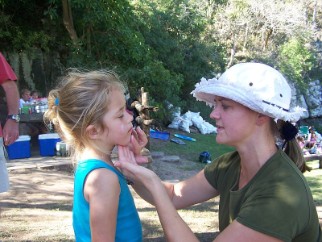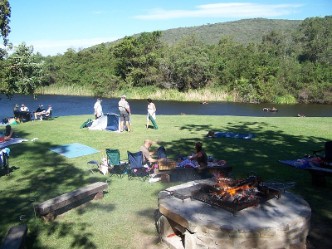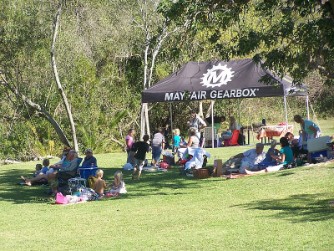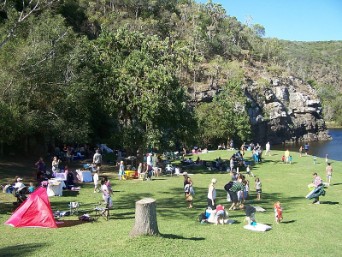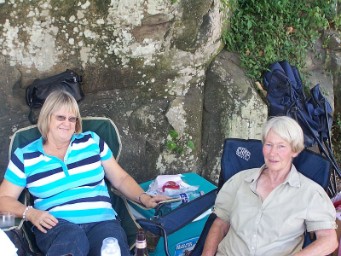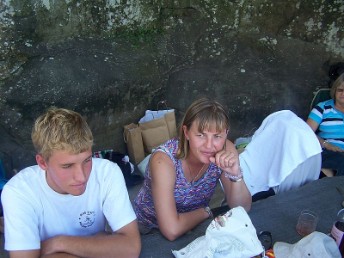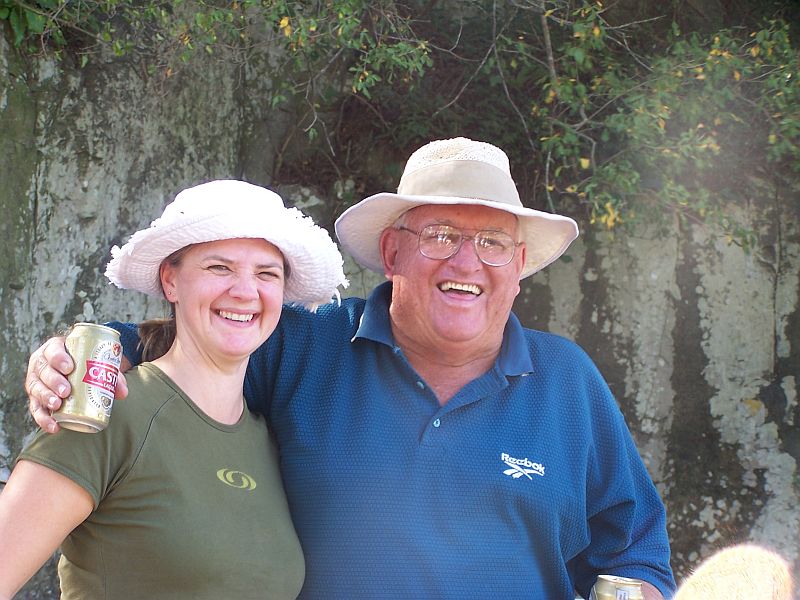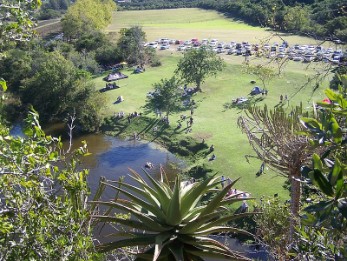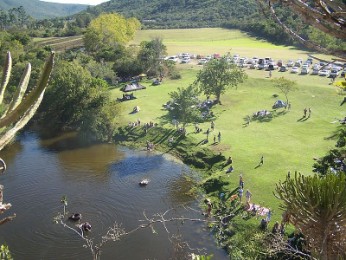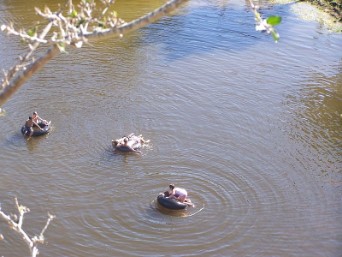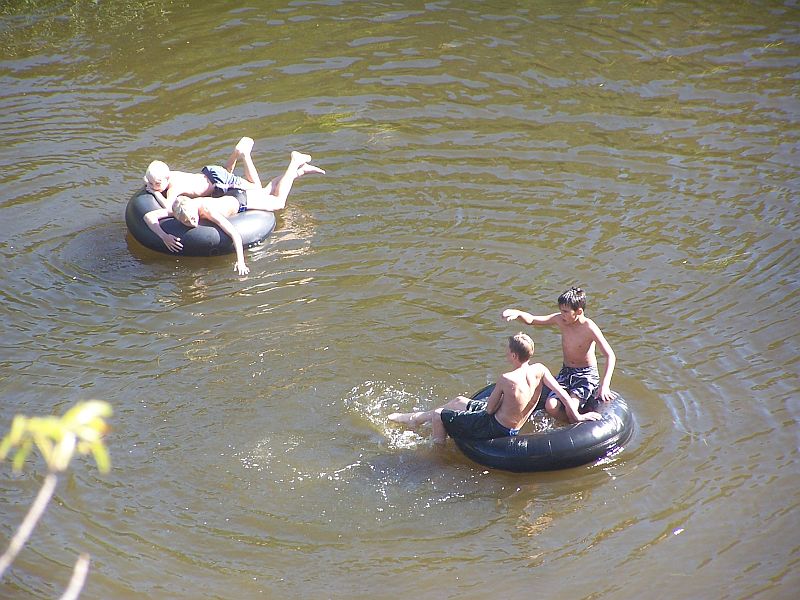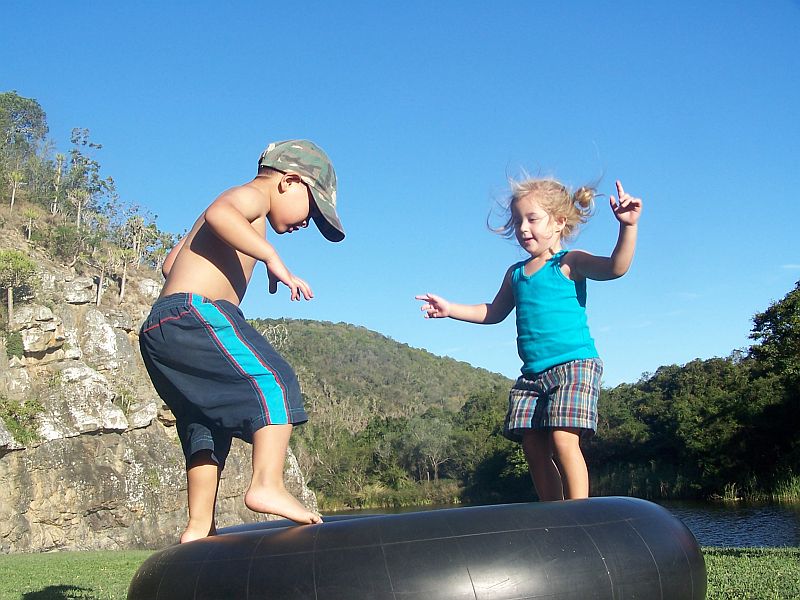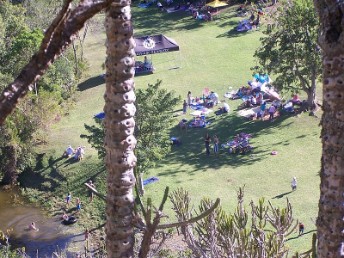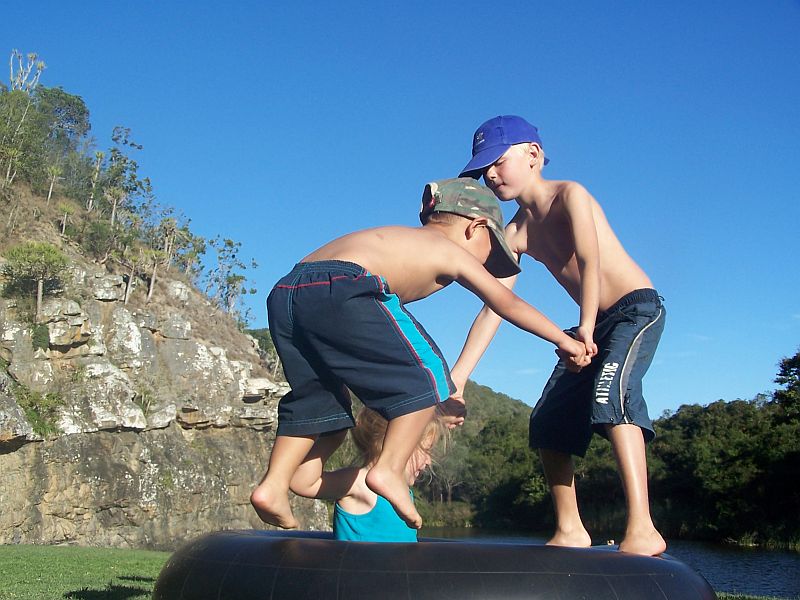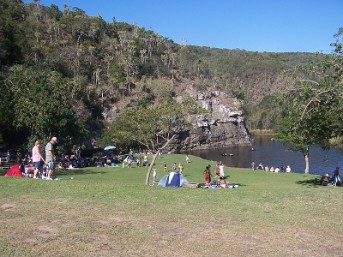 What a stunning day!
Beautiful sunshine, fresh air, fun and games.
Moms looked so relaxed (and so they should on their special day).
Dads and kids just had FUN FUN FUN!
Half the proceeds of the entry fee is being put to good use for Talita's baby, Sanelise, and she will be provided with some necessary baby supplies.
There are so many people who are in need of the basic necessaties, which many of us take for granted. Life can be difficult for a lot of people. We believe that by helping others (even in the smallest way), a positive difference will be made. It may seem small to us to give a little, but every little bit counts and it means a lot to the receiver.
Thank you for your support and being a part of this fundraising event.
Your contribution has met another person's needs - may this act of kindness and generosity come back to you.
If you took photos on the day and would like to see it on this webpage, please email them to us.
A few comments received after the day...
We had a great day on Mother's day and will be back for the Father's day fun.
Carmen Kurten
The Mothers Day picnic was AWESOME!!
We will DEFINATELY be back!
The only thing we could fault was there were no available dirt-bins for our rubbish – but this was a minor!

Many Thanx
Nicalene
In response:
We used to have a rubbish bin at the venue, but found that the wind would spread litter all over the farm if we didn't get to empty it in time and also the monkeys are very quick to get hold of dustbins and cause havoc.
The area is still pristine and wildlife often roam the picnic site. We are wary of animals possibly choking on plastics etc.
When people hire the venue we ask that they bring a black bag and take their rubbish home with them.
We hope this didn't inconvenience you too much.

Thanks for reminding us to mention it on the website for the picnic days too.
Well done on what you have created at Pecan Valley. Family fun in fresh air out in the great out doors and easy on the pocket. Very impressed. I am telling my friends. Potentialy a great event for a small triathlon if you can plot a swim course in your pond. (in summer) I am sure there is enough space. Also very impressed with your web site, photos and attitude to marketing. All top shelf thinking, planning and execution. What a place! I will be back.
Thanks and regards.
Nick Pike
Thanks for a wonderful day! My mom and I really enjoyed our day with our
family on your farm!
regards
Chantal
Thanks for your amazing attitude towards the people that visit your farm! It is like a little piece of heaven spending an afternoon there – we are so proud of what you have done there!!
Love
Karen Moerdyk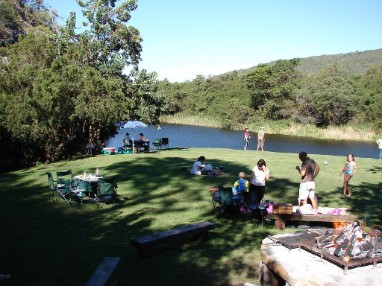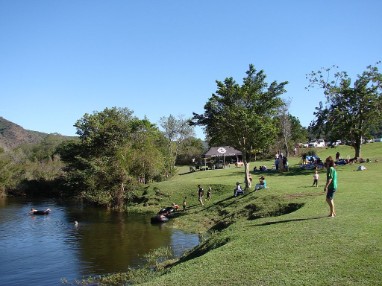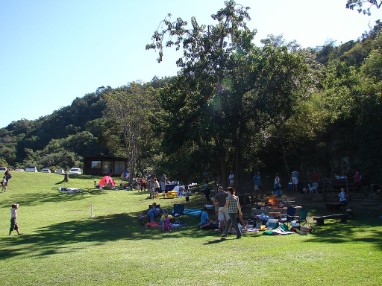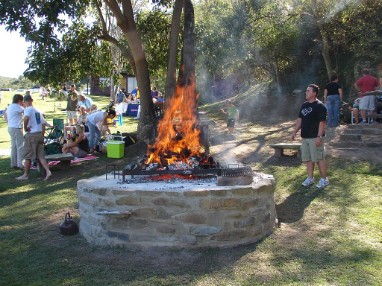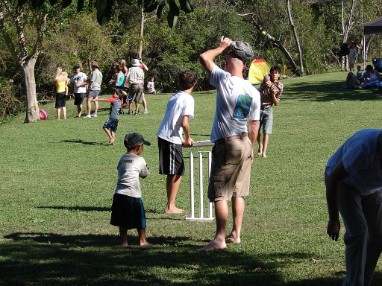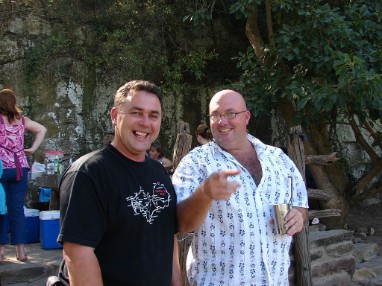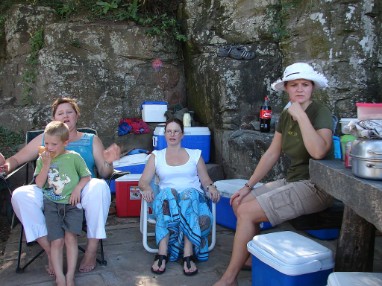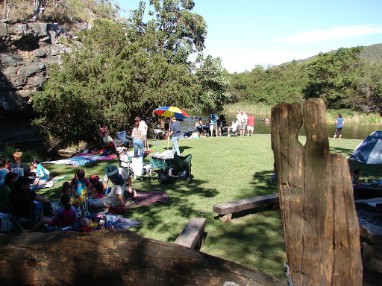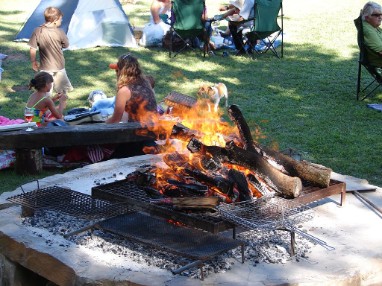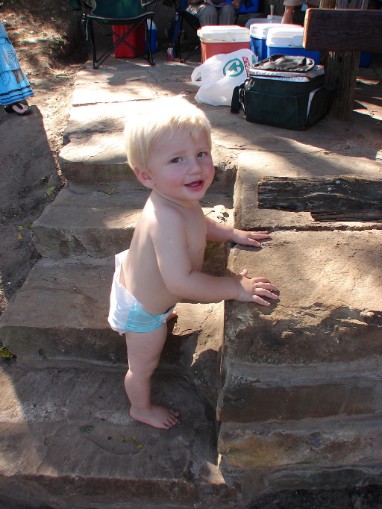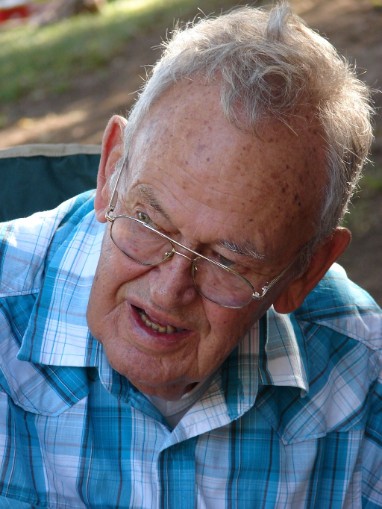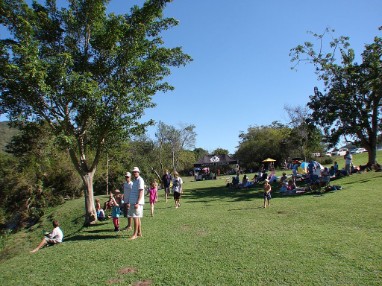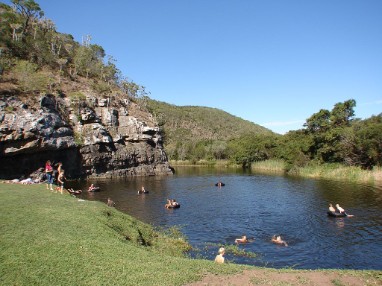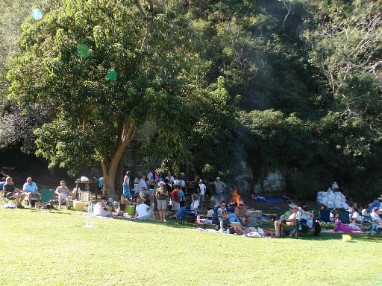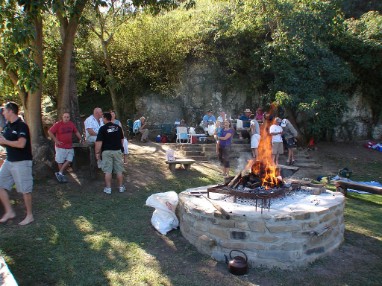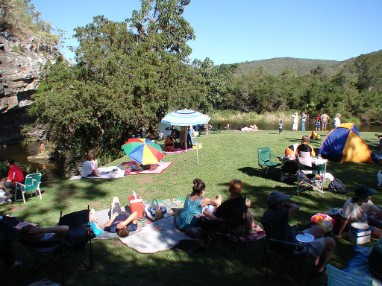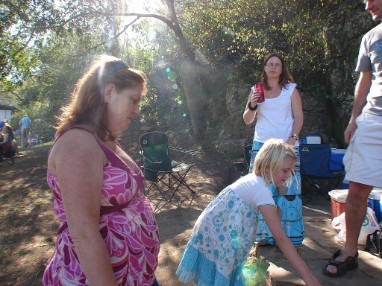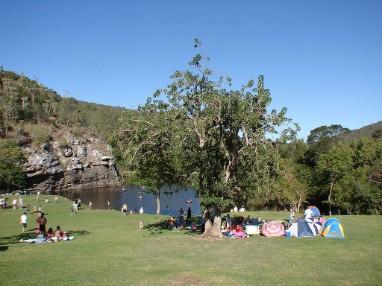 Had a great time, Thanks!! Regards Craig Warkus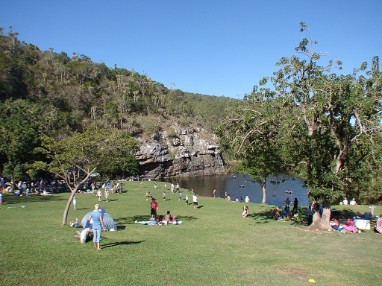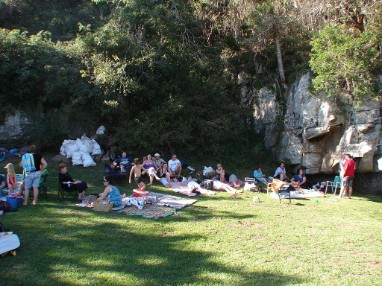 Thank you very much for a wonderful day.
We had such a relaxing day.
We will be back

Iwona Signorile